Port Huron High School
Class Of 1961
In Memory
Jerald W Shank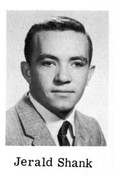 Jerald W. Shank of Lake City died Saturday evening, June 25, 2011 at his home. He was 67. He was born in Lexington, Michigan on August 5, 1943 to Glenn P. & Dorsey M. (Herbert) Shank. He graduated in 1961 from Port Huron High School and later from the Flint Institute of Barbering.

Mr. Shank had been employed at Hostess and Sara Lee where he retired as well as owning and operating his own Barber Shop. He enjoyed going to the casino and hunting and loved to ride his motorcycle. He was a member of the Lake City Sons of the American Legion.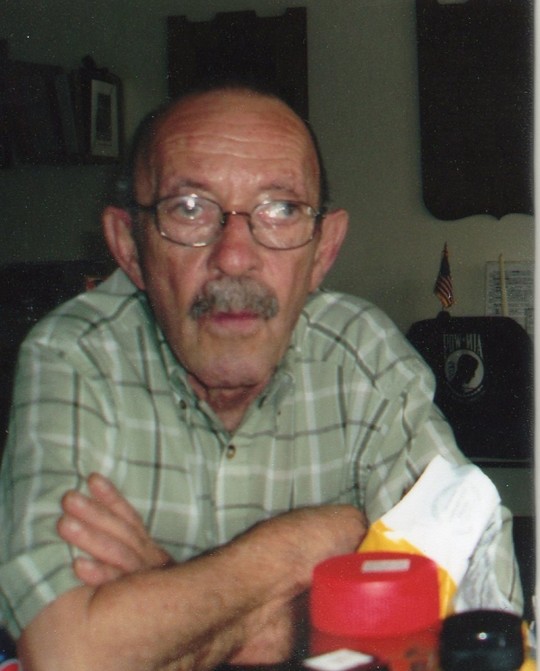 On June 23, 1962 in Port Huron he married the former Sharon L. Jamison (PHHS Class of '62) and she survives him along with their daughter, Kemmie (Douglas) Pelton of Lake City; 4 grandchildren: Christopher (Krista) Pelton, Heather (Carter) Campbell, Chelsea and Katie Shank; 4 great grandchildren; his mother, Dorsey M. Shank of Lake City; a brother, Edward (Penny) Shank of Port Huron; many nieces and nephews. He was preceded in death by his father, Glenn P. Shank, a son, Paul Shank in 1999 and a sister, Josephine Glenn.